Expert Stitching Service for Ladies Garments and Kids Wear: Tailoring with Precision and Style
In the realm of fashion, the perfect fit can make all the difference. Whether it's an elegant saree, a trendy dress, or adorable kids' wear, expert tailoring can transform an outfit and bring out its true charm. A dedicated stitching service for ladies' garments and kids' wear offers a personalized touch, ensuring that every piece of clothing is tailored to perfection. In this blog, we explore the significance of expert stitching services and how they cater to the unique fashion needs of women and children.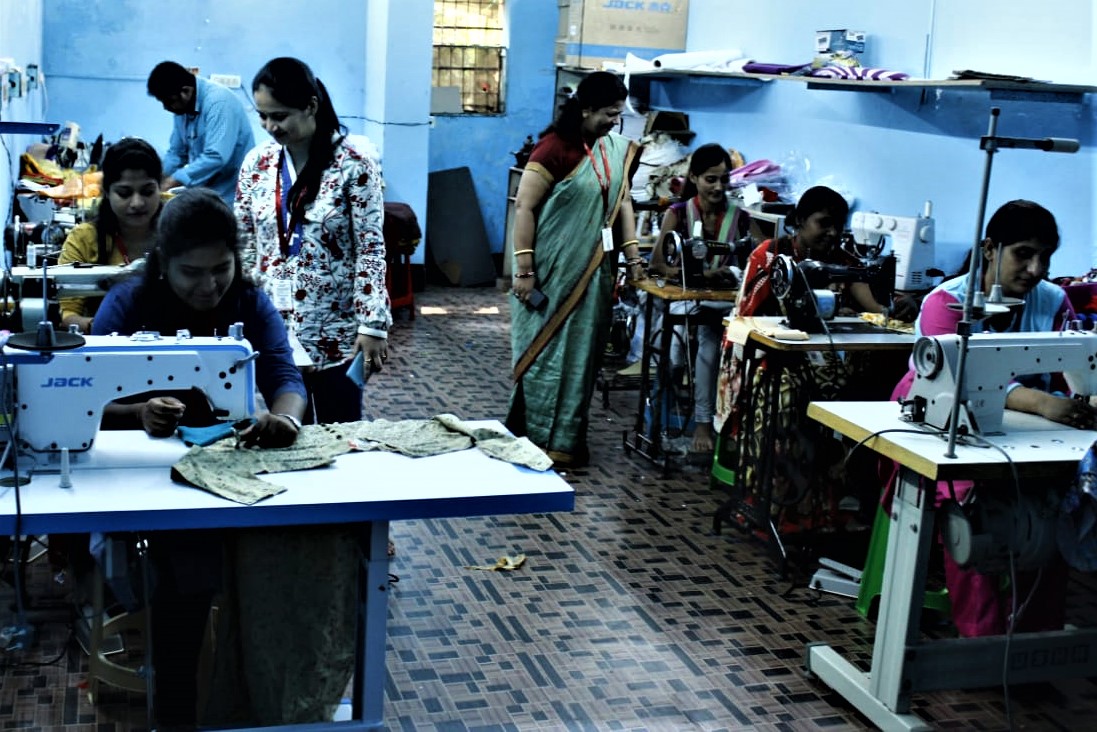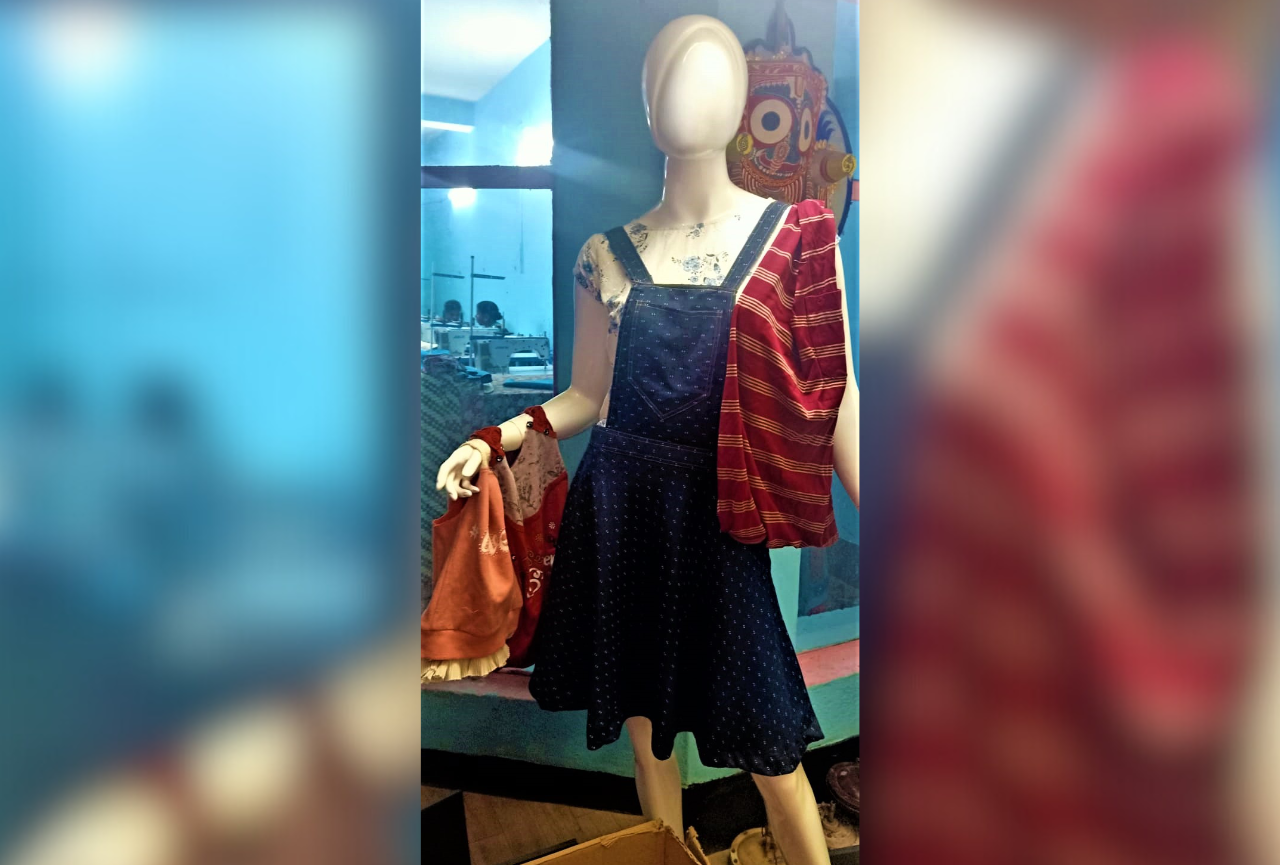 The Art of Tailoring: Personalized and Perfect Fit
Tailoring is an art that goes beyond simply sewing fabrics together. It involves precise measurements, attention to detail, and a keen eye for aesthetics. Ladies' and kids' garments come in various styles, designs, and sizes, and skilled tailors can bring out the best in each garment by ensuring a perfect fit and flattering silhouette.
Why Choose Expert Stitching Services?
Tailoring Services for Ladies Garments
Skilled tailors can create exquisite traditional garments like sarees, salwar suits, lehengas, and blouses, reflecting the rich cultural heritage of different regions.
From stylish dresses and tops to elegant gowns and skirts, expert tailoring brings the latest fashion trends to life.
Tailors can craft sophisticated formal wear, such as blazers, trousers, and jackets, that exude professionalism and elegance.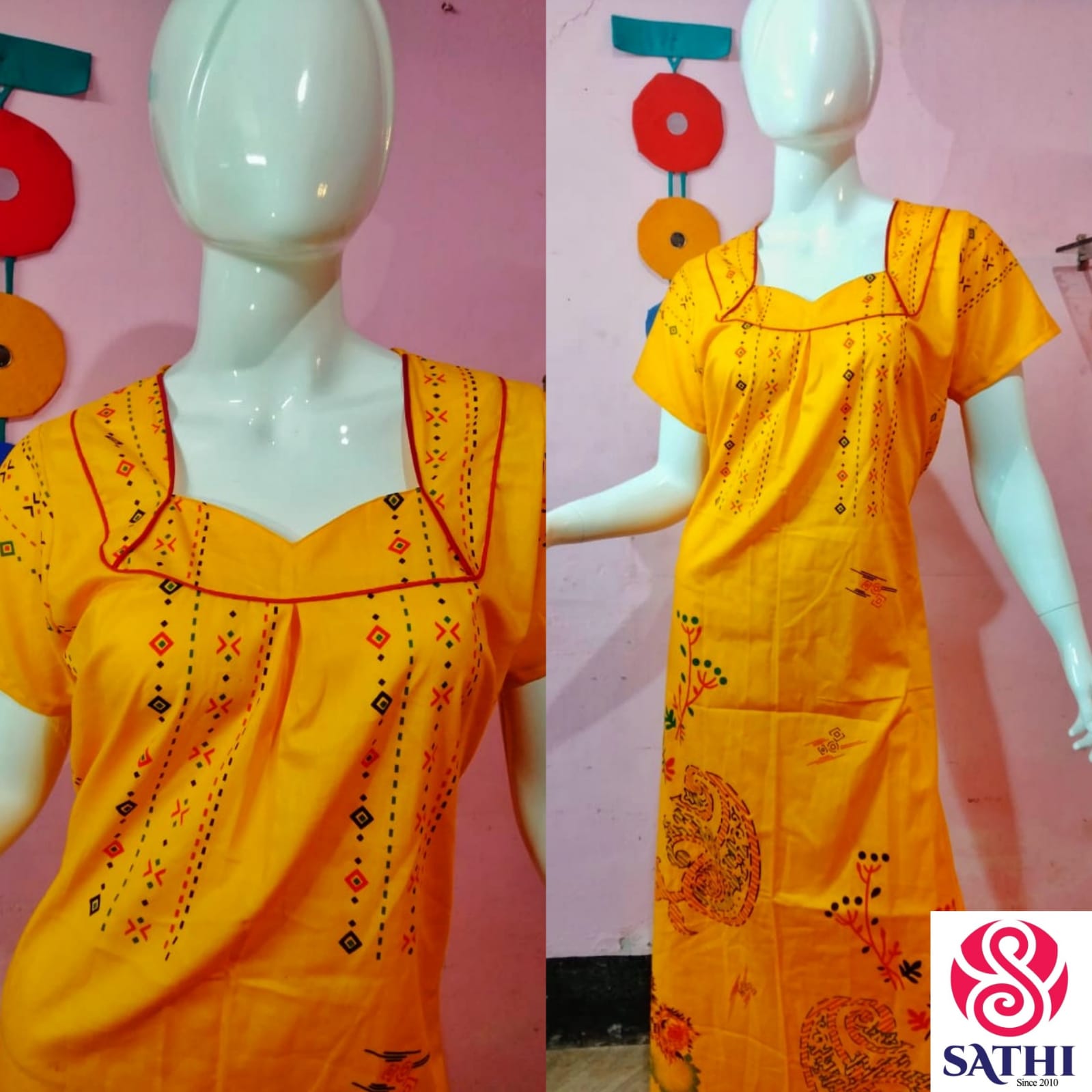 Tailoring Services for Kids Wear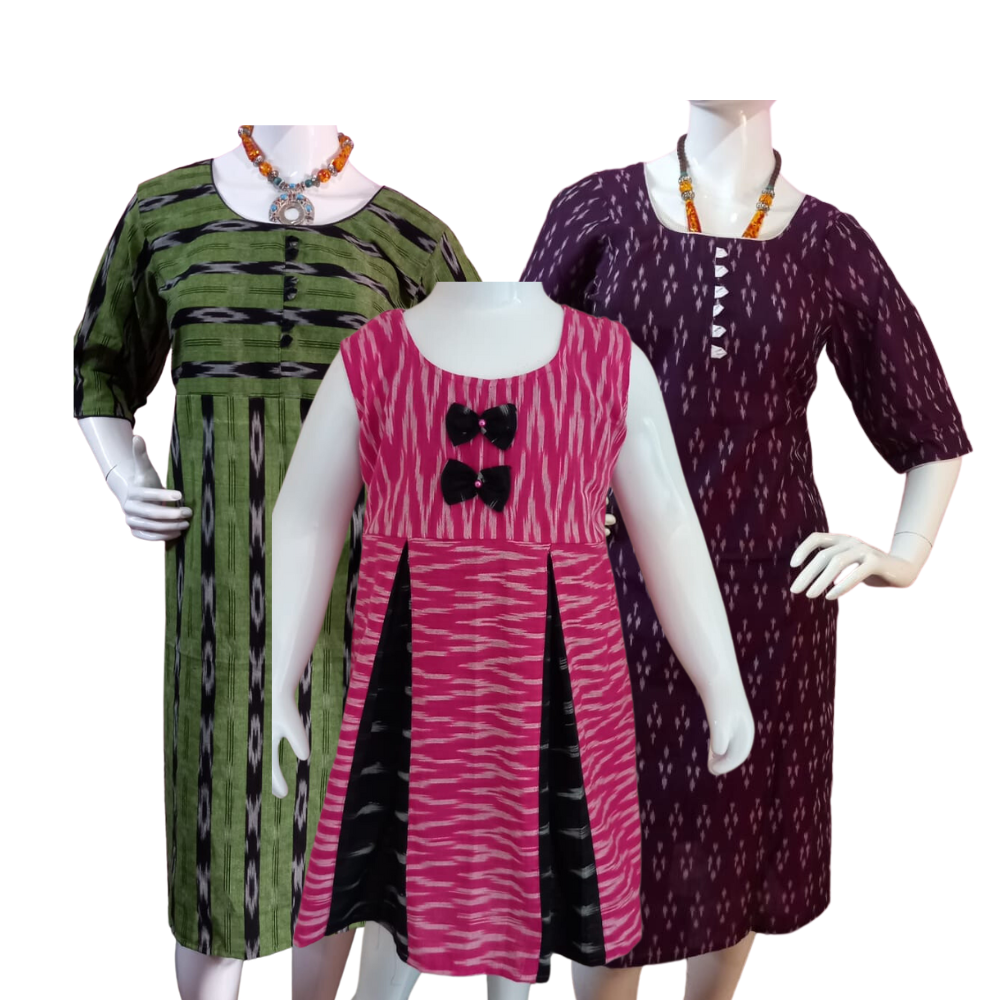 Skilled tailors create charming and comfortable outfits for kids, including frocks, rompers, shorts, and shirts.
Parents can choose from a variety of cute designs and patterns to match their kids' unique personalities.
Expert tailoring accounts for growth, ensuring that the clothes fit well as children continue to grow.
Expert stitching services for ladies' garments and kids wear offer a personalized and delightful tailoring experience. From traditional attires to contemporary fashion, and from adorable kids wear to sophisticated formal wear, skilled tailors bring out the best in every outfit. The perfect fit, attention to detail, and quality craftsmanship provided by these services make each garment a true reflection of individual style and grace. Whether for special occasions or everyday wear, choosing expert tailoring services adds a touch of elegance and confidence to every wardrobe. Embrace the art of tailoring and experience the joy of wearing perfectly stitched garments tailored just for you and your little ones.