Entrepreneurship Development Programme (EDP)

Empowering Innovators: Entrepreneurship Development Programme on New Technologies
In today's rapidly evolving world, new technologies are driving transformative changes across industries. These technologies hold the potential to revolutionize the way we live, work, and interact with the world. However, harnessing their power and turning them into successful ventures require a unique set of skills and knowledge. An Entrepreneurship Development Programme (EDP) focused on new technologies can serve as a launchpad for aspiring innovators, providing them with the tools and resources to navigate the complexities of the tech-driven landscape. In this blog, we explore the significance of an EDP on new technologies and its impact on nurturing the next generation of tech entrepreneurs.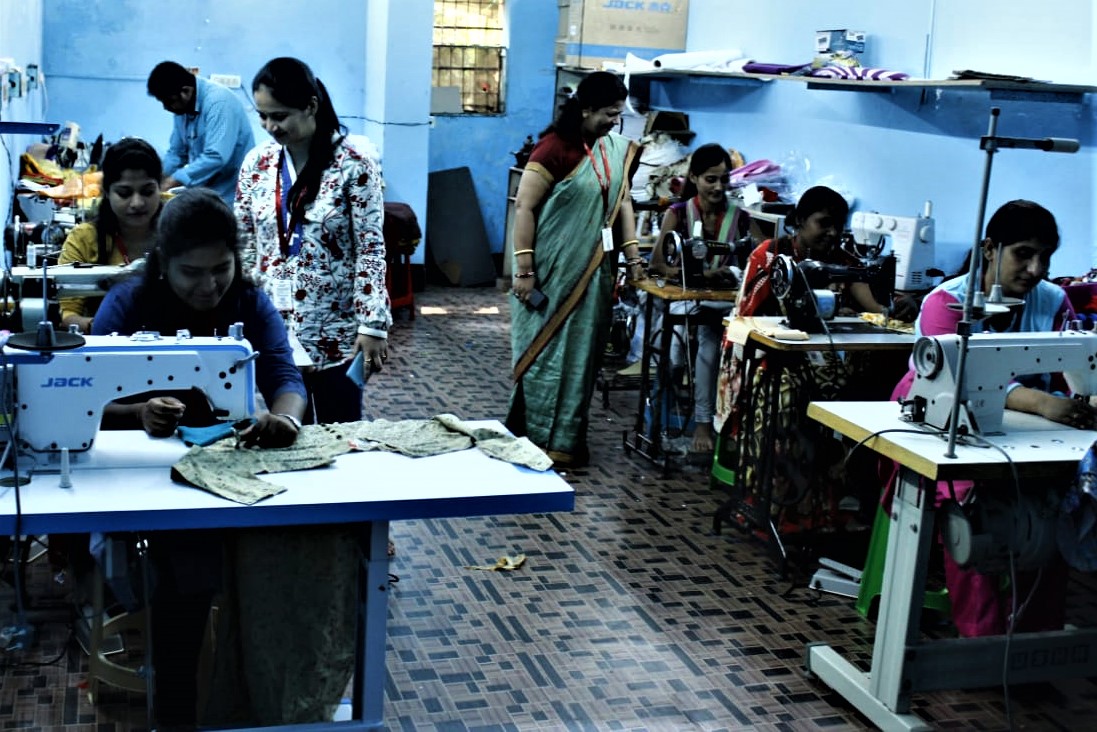 New technologies, such as artificial intelligence, blockchain, Internet of Things (IoT), renewable energy solutions, biotechnology, and more, are reshaping industries and opening up exciting possibilities. These technologies are driving innovation, improving efficiency, and addressing pressing global challenges. Here are some reasons why they hold immense promise:
The Need for an Entrepreneurship Development Programme on New Technologies
The rapid pace of technological advancements presents both opportunities and challenges for entrepreneurs. An EDP on new technologies can address these needs and foster innovation in the following ways:
Key Components of the Entrepreneurship Development Programme
An Entrepreneurship Development Programme focusing on new technologies is the gateway to unlocking a world of innovative solutions and empowering tech-savvy entrepreneurs. By equipping them with the necessary skills, market insights, and access to resources, we can foster a generation of forward-thinking individuals who will shape the future of technology and contribute to global progress. Governments, private sector organizations, and academic institutions should collaborate to create comprehensive EDPs that support and nurture innovation, thereby driving economic growth and addressing pressing societal challenges. Together, we can build a tech-powered future that benefits all and leaves a lasting positive impact on the world.