AC Repair Service at Your Doorstep in Bhubaneswar: Beat the Heat with Convenience
As the temperatures soar during the hot and humid summers in Bhubaneswar, having a well-functioning air conditioner is essential for a comfortable living. However, AC breakdowns can happen unexpectedly, leaving you feeling uncomfortable and frustrated. In such situations, the availability of doorstep AC repair services in Bhubaneswar comes to the rescue. In this blog, we explore the benefits of AC repair services at your doorstep in Bhubaneswar and how they can help you beat the heat with convenience.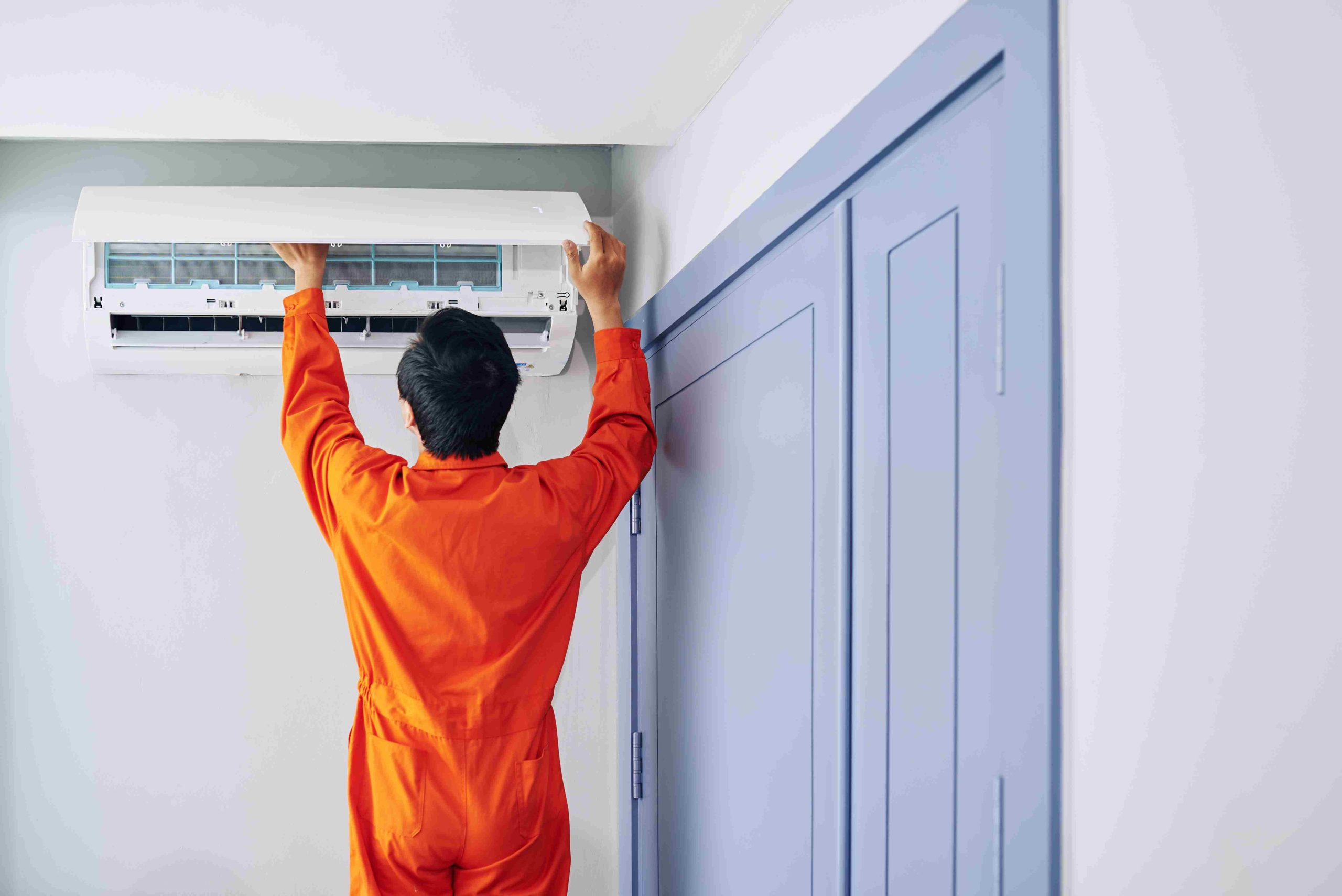 The Need for Doorstep AC Repair Services
Bhubaneswar, being the capital city of Odisha, experiences scorching summers with temperatures often crossing 40°C. AC breakdowns during these extreme weather conditions can be particularly distressing. The doorstep AC repair services cater to the following needs
Benefits of Doorstep AC Repair Services in Bhubaneswar
Choosing the Right Doorstep AC Repair Service
When opting for doorstep AC repair services in Bhubaneswar, consider the following factors: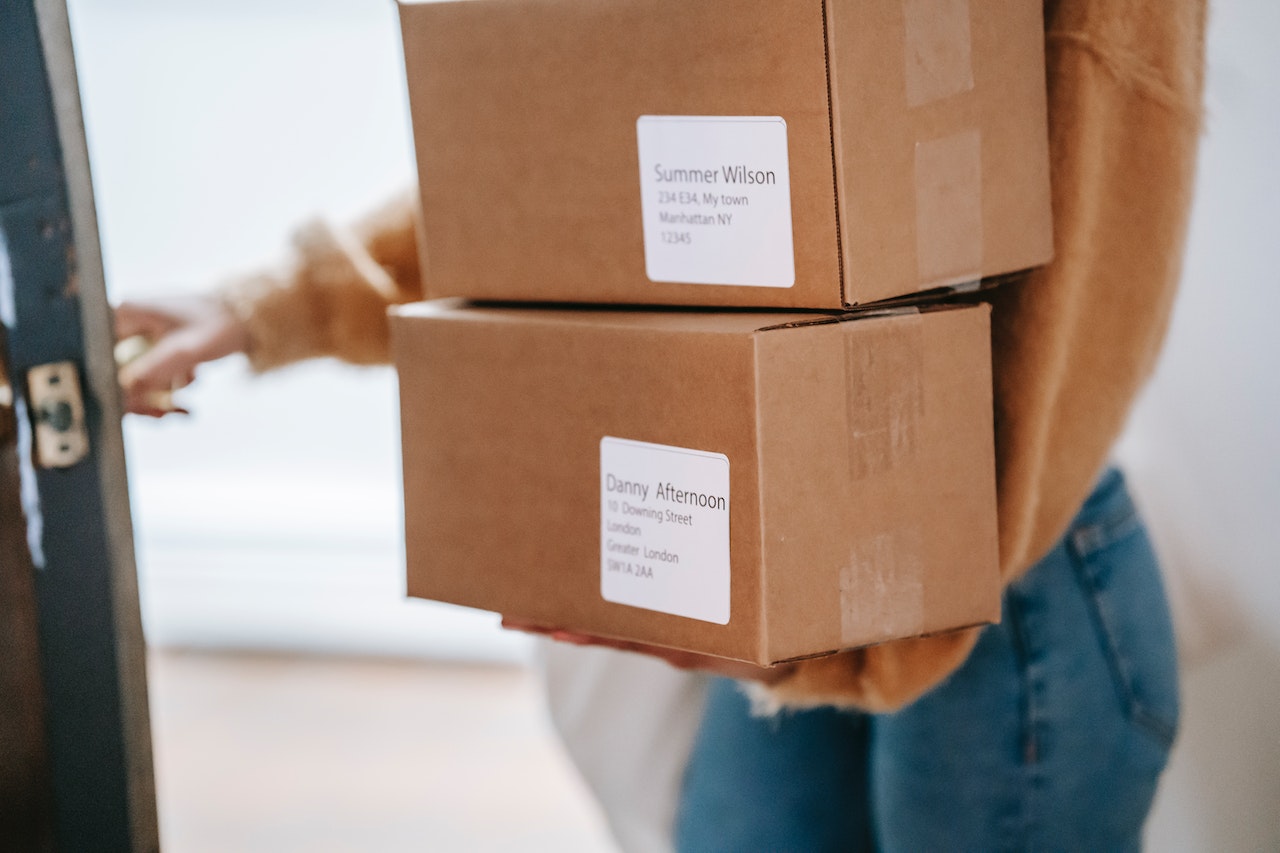 In the sweltering summers of Bhubaneswar, having access to doorstep AC repair services can be a real relief. With the convenience, time-saving, and expert solutions they offer, doorstep AC repair services ensure that you can enjoy the comfort of a well-functioning AC without any interruptions. By choosing the right service provider and availing of their reliable and efficient services, you can beat the heat and stay cool during the scorching summer months in Bhubaneswar.