Empower Women with Affiliate Marketing!
Are you looking for a rewarding work-from-home opportunity that makes a positive impact? Become an Affiliate Marketer and support the incredible products crafted by Women Self-Help Groups (SHGs).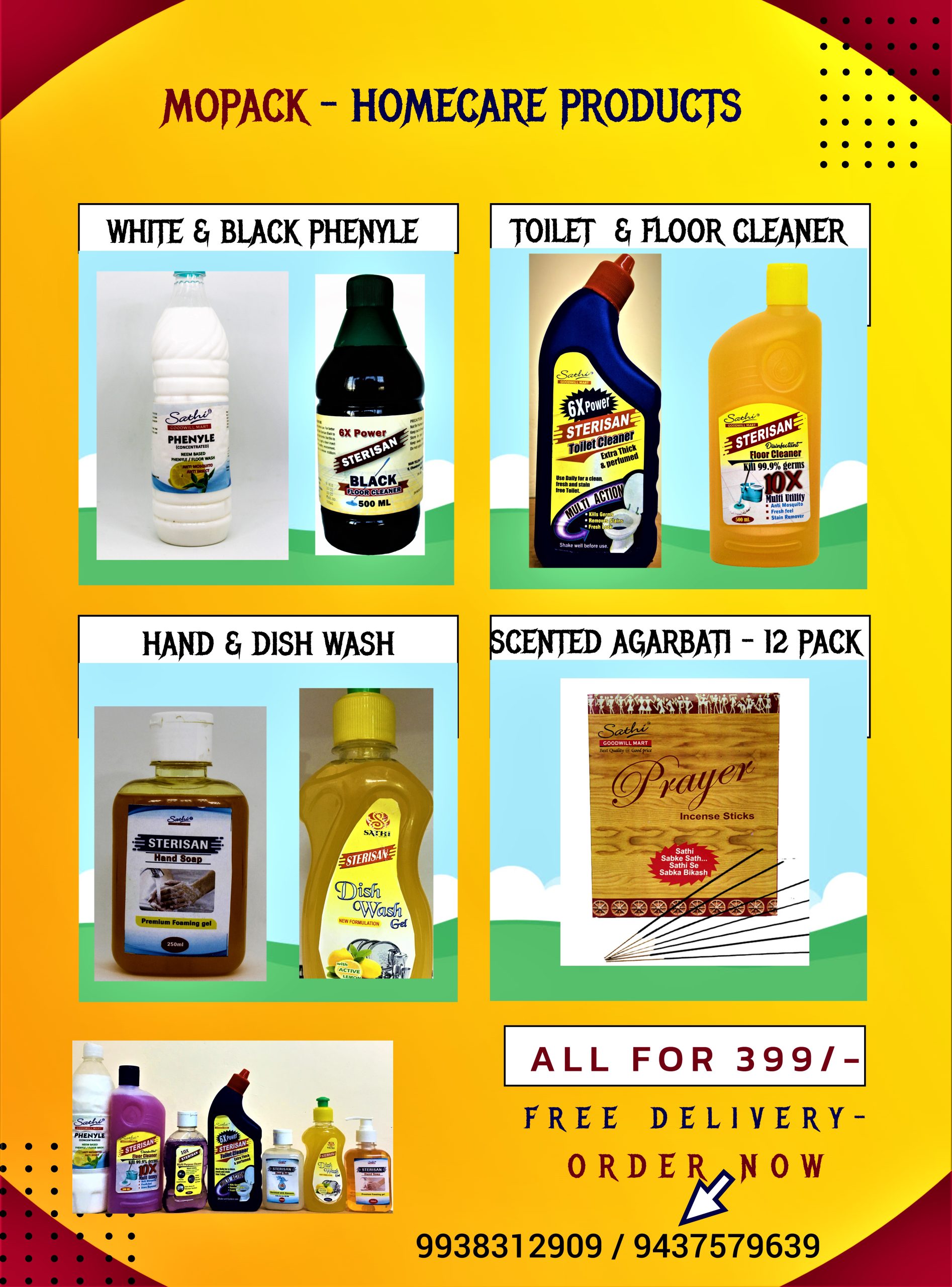 SHGs produce a wide range of handcrafted, eco-friendly, and locally sourced products that celebrate tradition and craftsmanship. From exquisite handwoven textiles to organic skincare goodies, you'll find an array of exceptional offerings.
Why Be an Affiliate Marketer?
Let's Make a Difference Together!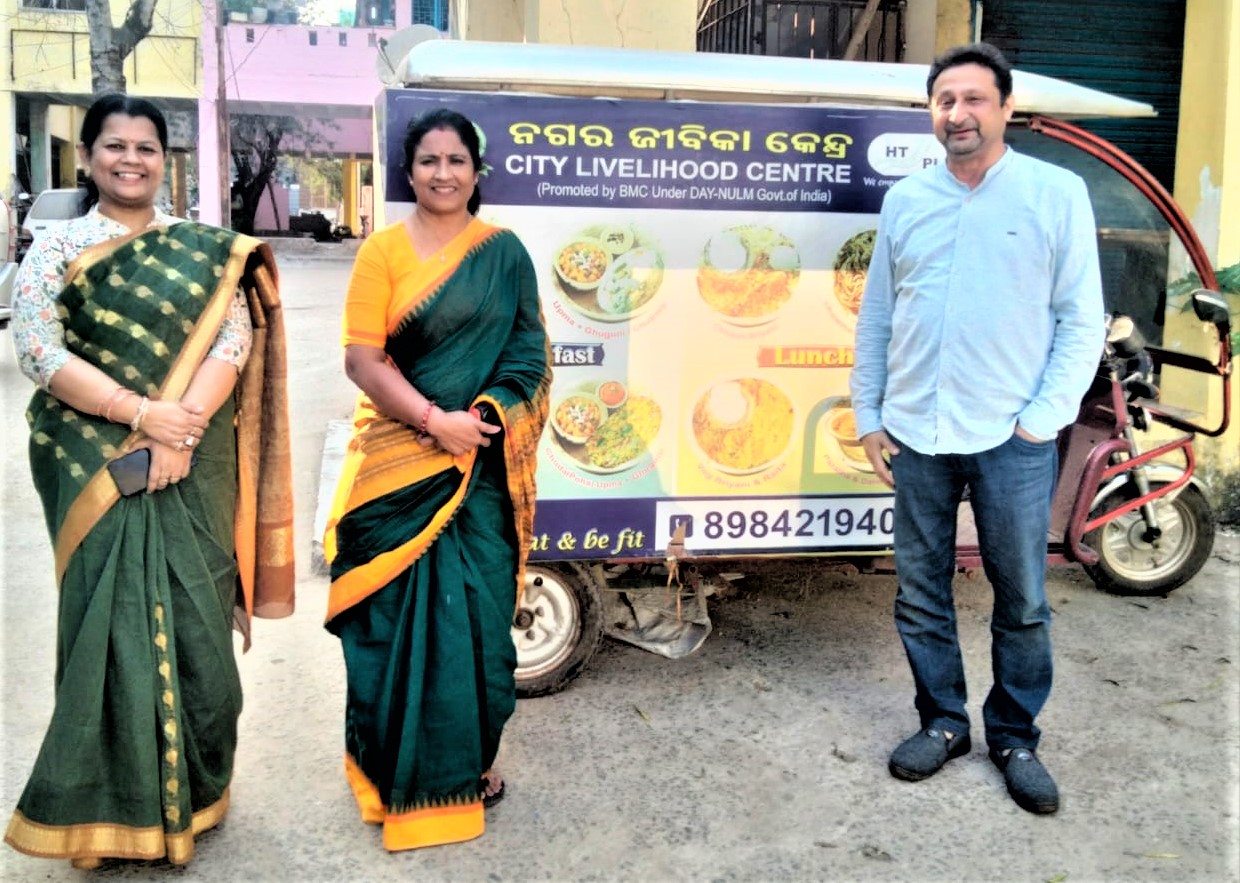 By being an affiliate marketer for Women SHGs, you contribute to their financial independence, education, and better livelihoods. Together, we can foster a brighter future for these remarkable women and their communities. Ready to embark on a fulfilling journey of affiliate marketing while empowering women artisans? Drop a comment or DM us to get started!